Building Account Intelligence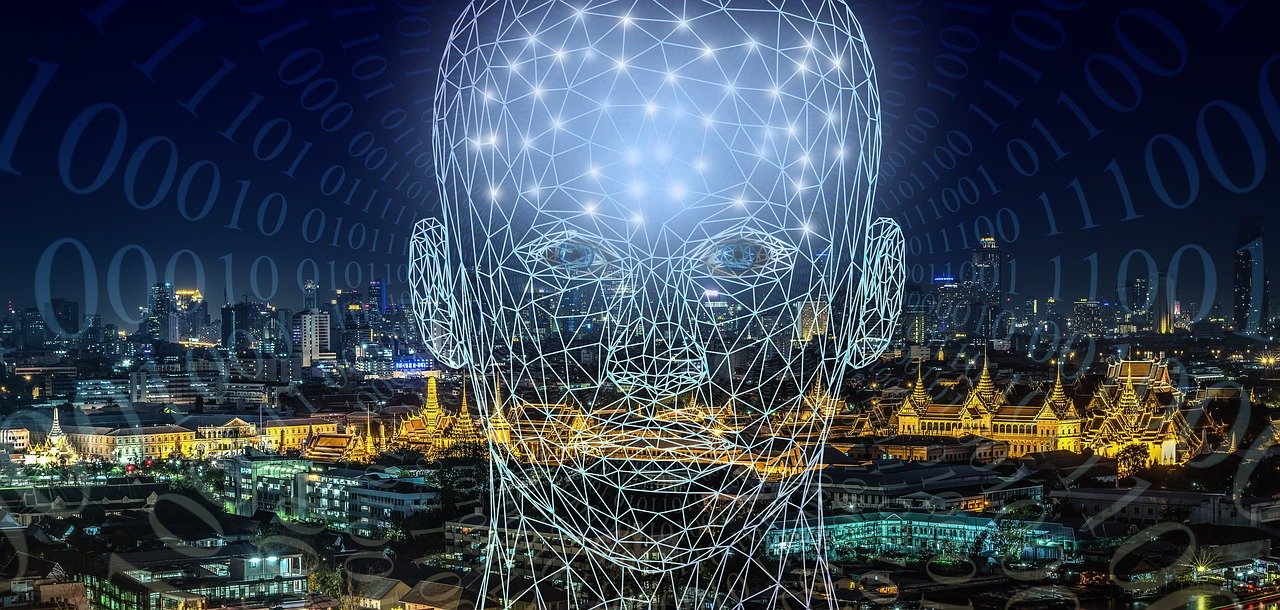 [rt_reading_time label="" postfix="MIN READ" postfix_singular="MIN READ"]
Account based intelligence has become the fuel for highly targeted sales and marketing. As sales and marketing shifts in accordance with trends, so too do the way we collect information.
Companies no longer rely on traditional, static methods of data collection in order to create targets. Instead, information exists that allows them to personalize products and services for better chances of sales.
Account based intelligence is a highly popular method of generating this useful information. It combines various static and dynamic information points to create an overview of the target account. Sales and marketing teams can then use this to build customized strategies that are more efficient at gaining sales.
What is account based intelligence?
Account based intelligence (ABI) is the term given to data collected about an accounts' behavior and activity in the market. It provides insight into their likelihood of buying, through a combination of static and dynamic data that is constantly being updated.
ABI is a facet of account based marketing (ABM). This is the practice of tailoring products and services directly to the target account, based on information you have gathered. You can efficiently target high-value accounts and offer exactly what you know they need.
This process requires careful engineering from both sales and marketing teams to deliver successful results. Gathering ABI is what enables you to tailor your products to each account appropriately.
There are four main types of information that when used together, form account-based intelligence. These are:
Firmographic data
Firmographic data is the easiest to obtain because it is so static. This form of accounts-based intelligence is about annual revenue and the wider industry, to facilitate account segmentation.
This information can then be used as foundational information for more specific marketing and sales.
Because this form of data is relatively easy to collect, there is no shortage of tools that provide this service.
Technographic data
This form of data provides you with the information you need to understand what kind of technology an account is already utilizing.
This data is still limited in the sense that it does not provide information on how said technology is used. Despite this, it can still be useful on its own (although more so when combined with other types).
It makes it possible to personalize your marketing strategies, by offering new technology that improves and complements existing technology. There are also multiple different tools that help to generate this data.
Behavioural data
This data helps to understand the behavior of accounts, and whether they are interested or not.This type of data is incredibly dynamic, and can be used to understand daily website visits, and what times are peak traffic times.
By focusing on accounts that are already clearly interested, there is a much greater chance of success. This also helps to more efficiently use resources where they are likely to see positive results.
Contextual data
Provides information on how accounts utilize technology, budgets for said technology, and other information, such as contracts with competing vendors. This data is not useful for all companies but is helpful for those in the digital space.
It is product-specific, making it incredibly valuable information. This form of data goes hand in hand with technographic data, to fill in the gaps.
Contextual data takes information about what technology accounts are using but then looks further into how they are using it. Gathering all four elements of account based intelligence help to create a bigger picture regarding a target account. This information can then be fed into account based marketing strategies.
 Software for account-based intelligence
There is no shortage of software and resources online that provide different analysis tools required to generate account-based intelligence. Each type of data generally requires different tools to collect and understand it, so you may need to invest in multiple types.
These tools include Intricately (for contextual data), Bombora (for behavioral data), Datanyze (for technographic data) and Leadgnome (for firmographic data). Each tool provides a specific type of data, and all are necessary to create ABI. Some platforms, such as Contify, promise to provide a holistic approach to ABI, and deliver multiple forms of data together.
Regardless of what method you choose, these various forms of software are generally easy to find online. Currently, there is no magical tool to provide in-depth data to analyze all types of account-based intelligence. Your company will need to invest in multiple types of software and take the time to use them all.
Dedicated staff must understand each form, to then be able to use it efficiently. To really profit from ABI, it is suggested that you use it in both sales and marketing. This encourages the departments to converge, and ensures they are both working towards the same overarching goals.
An example of using account-based intelligence
There are so many different ways that ABI can be utilized. A perfect example of this type of intelligence is gathering information from email exchanges. Most inbound marketing already uses email campaigns to generate interest. ABI just works upon existing strategies to improve their efficiency and outputs.
There is a wealth of information to be gained from email exchanges, even bounced emails. "Out of office" and "left the company" emails are still generating useful information for your business, if you use them.
These emails will still provide details such as signatures, current position, other contact information, etc. This information can be used to then find more information through alternative means. It can also be used to create a sales pitch based on their status or needs within a company.
The most common issue is the way in which this information is handled. It is not feasible to manually scan through every email received for information that must then be updated into a CRM system. It is possible that your business is small so you can perform these tasks, but it is not scalable.
Ideally, you are creating systems that will still work as your business grows and develops no matter what the size is. You want to set up systems that can grow and develop as your company does. Because of this, ABI software becomes a good investment.
Generate Sales
Once you have your ABI software up and running, you can use it to generate sales. But It's also necessary to maintain the integrity of a database generated from ABI. ABI is already known to be dynamic in a lot of cases, and it is not enough to just collate the data.
Individuals get promoted within a company, leave a company, or change their email address/phone number frequently. The data is changing, and you need to keep up with that. If information is not maintained, it becomes inaccurate and useless.
Your company's target profile needs to reflect these changes, in order to alter the way you are marketing your products. ABI must be accurate in order to form a successful base for personalized marketing. If the ABI is outdated, then it becomes a waste of resources.
How do sales and marketing use account based intelligence?
Sales and marketing teams can both benefit from ABI, and utilize it to add value to your organization. How it is utilized will vary, but there are a few general principles that should be followed. These generally refer to planning, execution of ABI, and altering/maintaining.
Although sales and marketing teams will use ABI in slightly different ways, they need to plan strategies together. The purpose of ABI is to improve the success of both teams, but this only happens when they are aligned. Staff can agree on definitions and actions that benefit both teams, which then benefits the company. Incentives need to be created that drive not only individual success but also alignment for mutual success.
Accounts and marketing teams then need to agree on a strategy that executes these developed plans. These must be ways that marketing and sales can work both independently and together. For example, how tools designed by and for the sales team can also be used to benefit marketing goals.
As has already been stated, ABI is not totally static. There is a need to update information, as well as procedures to gain information. Sales and marketing need to engage in a continual process of reviewing and updating standards. When issues arise, solutions can be created that are mutually beneficial and are more accurate.
Creating a system where sales and marketing teams can both use ABI will increase the successes of both teams. Alignment helps to streamline work, by reducing inefficiencies between departments. Creating a mutual focus for sales and marketing through ABI brings them closer together, and increases success. The effort it takes to create and maintain appropriate systems is worth it, thanks to the improved sales.
How will ABI work for your company?
Account based intelligence (ABI) is a method of data collection that provides different types of information about potential leads. It is comprises four main data types: firmographic, technographic, behavioral, and contextual. These separate data types are collated, often using different software, and ultimately curate a wider picture of target accounts. When used in conjunction with each other, sales and marketing teams can personalize their pitches, increasing the chances of success.
Sales and marketing teams can both benefit from ABI, for their own personal intentions, as well as mutual gain. In order to see maximum growth for your company, these two departments should work closely together. ABI processes should be developed, executed and updated/maintained with input from both departments, to ensure mutual benefit.
If you feel as though your business would benefit from adopting ABI methods, Vertex Marketing Agency can help. We provide our services to numerous B2B and SaaS companies looking to utilize ABI. Our services are comprehensive as possible. They involve not only the software necessary to build account intelligence, but also the insight into how to use it. We offer training for using the software and strategies that you can implement in order to gain the biggest returns.