The Biz Growth Podcast
B2B Doesn't Need To Stand For "Boring To Boring"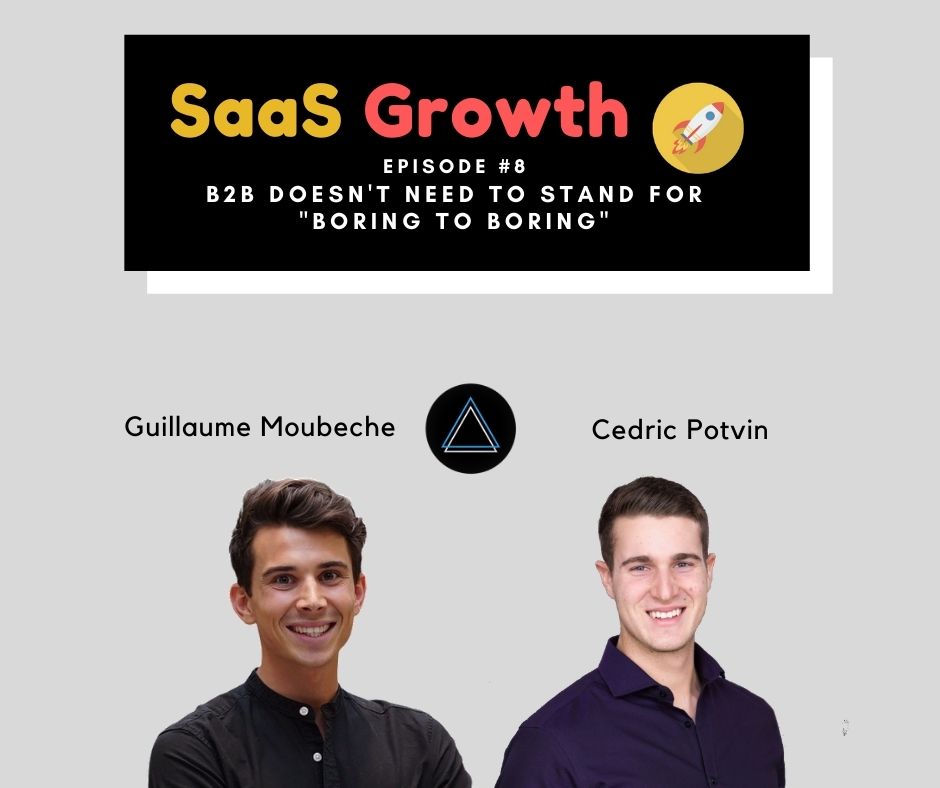 We talk to Guillaume Moubeche CEO of Lemlist about how B2B Doesn't Need To Stand For "Boring To Boring"! 
What we cover in this episode:
⋆ First point of contact intro lines and subject.
⋆ Why 90% of cold emails go unnoticed.
⋆ Importance of providing value and to not only talk about yourself
⋆ Why it's important to have your face in any cold email or inbound follow up.
⋆ And much more!

Biz Growth Videos Are The New Normal Great conversation with Jonas De Cooman CEO at Spott about how the internet is changing and videos are taking over. What we cover in this episode: ⋆ How is marketing evolving ⋆ How videos could be the new way to shop or consume...