Are you getting a warning like this from Facebook?
If Facebook is warning you that some ad sets using this pixel and optimizing for EVENT TYPE will be pause once Apple starts enforcing their iOS 14 policies, you should keep reading this article to learn how to resolve this.
In this article, I will show you exactly what you need to do to make sure none of your ad sets gets paused due to aggregated events when Apple enforces their iOS 14 policies.
If you prefer consuming this content in a video format I've also made a video on the subject (see below).
If you've found this article then there's a high chance that you haven't set up your pixel events and you're wondering how to do it.
That's exactly what I'll cover in this article. For those of you that might be working with an agency or maybe have someone in charge of your ad account internally and you're wondering if they've done it…
Here's how you'll know if it has been set up:
1. Go to your ad account, and edit a campaign on the ad set level.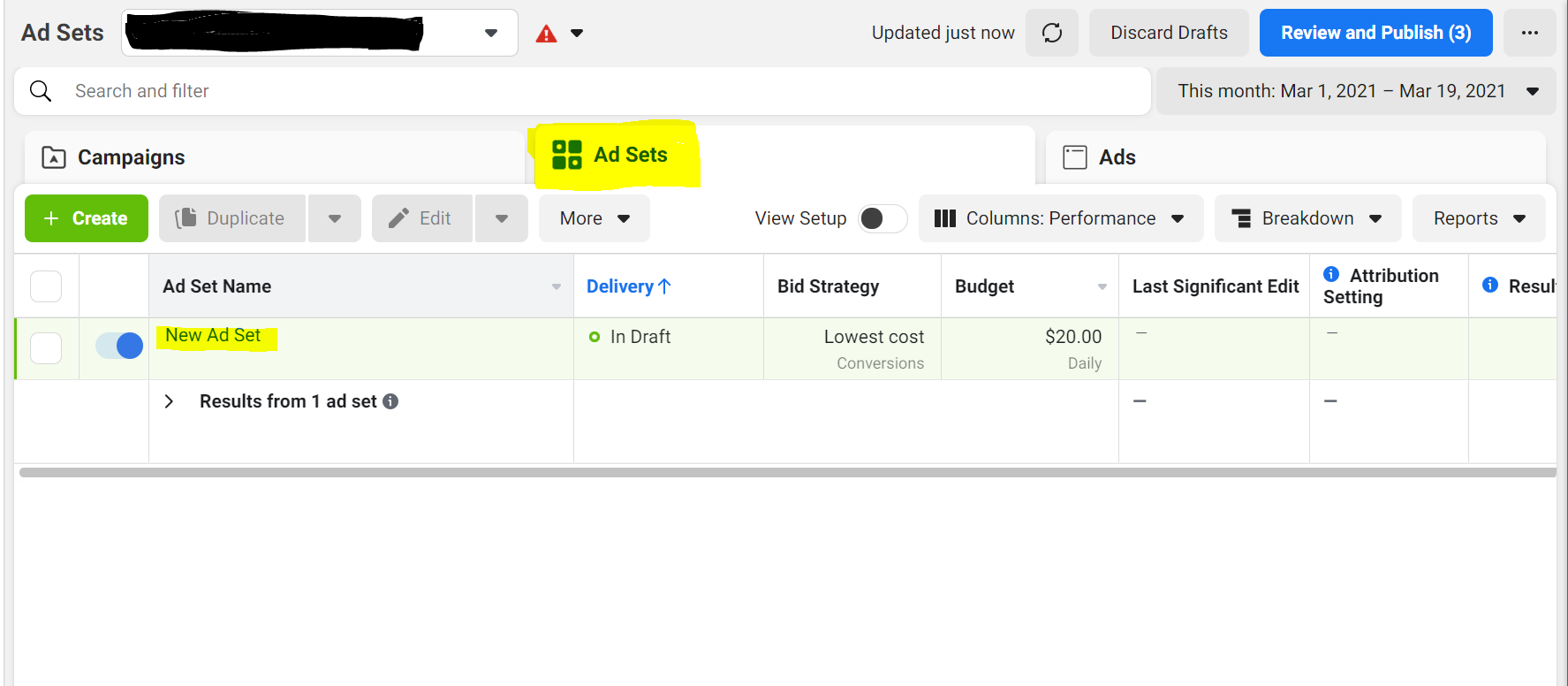 2. Scroll down to where you would pick your "Conversion Event" if you see a warning message appearing underneath, this means that your events hasn't been set in the aggregated event measurement.
3. In the Resource Center you'll be able to find the tasks you need to do in order to prepare for iOS 14 changes. 
How To Configure Your Pixel Events:
Step-By-Step
If you haven't verified your domain in business manager yet, it's really important that you do it. I've sat on many private Facebook webinars and they make it clear that it is no longer optional but a must.
Add your domain in Business Manager
Inside Business Manager click on business settings.
Now select Brand Safety, and select Domains.
Click the Add button, and simply enter the domain you wish to verify in the pop-up and click Add Domain.
Once that's done you'll need to confirm your domain ownership by adding the TXT record they give you in your DNS configuration (GoDaddy, Hostgator…)
Please Note: It can take up to 72 hours until your DNS configuration changes have spread across your website's domain servers.
Aggregated Event Measurement
Aggravated Event Measurement is a new feature that Facebook released that allows you to pick up to 8 events your business wants to track with Facebook ads.
To access this new feature, navigate to Events Manager.
Pick your pixel and you'll see a new tab that appears called Aggregated Event Measurement. Click on it.
Once you've clicked on the Aggregated Event Measurement tab you'll be able to see all the domains that are attached to your business manager.
Choose the one you'd like to set up and click Manage Events.

Now you'll be able to add the events that you are CURRENTLY sending to Facebook. It's important to note that if you're not currently sending purchase events to Facebook, it won't appear in your options.
Value Optimization: If you decide to enable this feature, Facebook will optimize your ads for those likely to produce a high return on ad spend (ROAS) and bid for your highest value customers. Learn more about Value Optimization.
Once you have all your events configured, click the Submit button and after 72 hours your events should appear in ads manager.
Setting up your Facebook pixel web events for iOS 14 using the new aggregated event measurement is a simple process.
Verify your domain
Configure your events
Where this can get a bit complicated is when you haven't yet configured your events on your website. If that's the case, Vertex is here to help and you can learn more about our tracking & optimization services.
Cedric Potvin
Facebook ad specialist
As a Facebook ad specialist at Vertex Marketing Agency, Cedric manages a lot of different ad accounts and spends a lot of money on Facebook ads. His goal is to share what he learns with the rest of the population.